bikes
road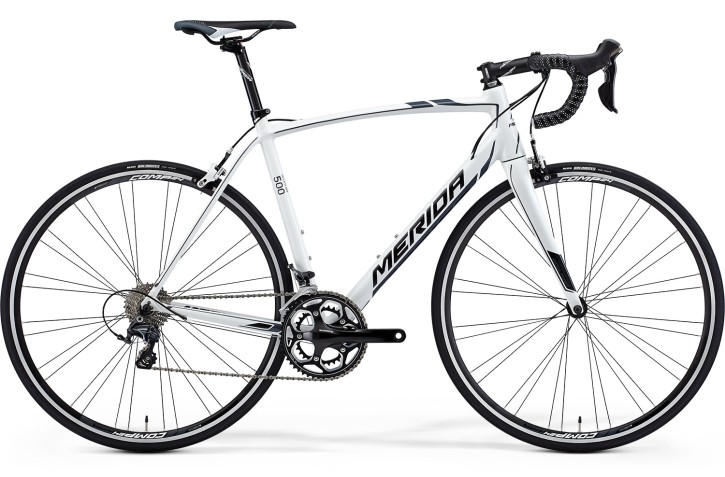 merida scultura. road bike. custom-made.
Merida Industry Co., Ltd (MIC) - a Taiwan-based bicycle design, manufacture, and sales company. Started in 1972. In 2001, Merida bought 49% of Specialized. Merida is a global player in bicycle design and manufacturing, making 2.2 million bicycles a year.

mtb
cannondale flash. originally taurine but refurbished (thanks to cannondale lifetime warranty) after frame upgrade.
Cannondale Bicycle Corporation - American division of Canadian conglomerate Dorel Industries that supplies bicycles. Headquarter in Wilton, Connecticut with manufacturing and assembly facilities in China and Taichung, Taiwan. Originally, the company was founded in 1971 to manufacture backpacks and bags for camping and later bicycle trailers for bicycle touring.
kona kula. nice and roboust (run over 60K km). commute bike. in last years all parts (except frame) has been changed.
Kona Bikes - US/Canadian bicycle company founded in 1988. Kona was the first brand to produce a complete range of sloping top tube design mountain bike frames. Kona's bikes are sold in over 60 countries worldwide.

my local time